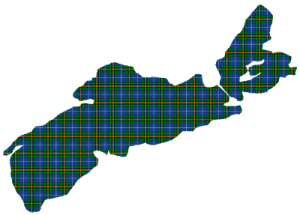 Wild Lupin Media is entirely owned and operated in Nova Scotia.
When you hire us, your money stays here in the province helping the local economy and creating jobs.
WHEN WILD LUPIN WINS, NOVA SCOTIA WINS!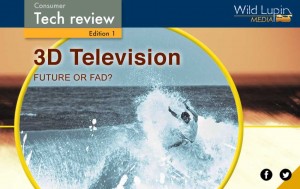 Pro Tips!
We are providing info on a variety of media related topics
<<
click here
>>
to see what cool info you might have missed!
Let us help you make happen!

Google+